Empowering people to live their passions
Aaqua is a refreshingly new social experience built around people, purpose and passions.
We bring like-minded people, fans, icons, creators and brands together in communities blending epic original ~content, ~initiatives and epic physical events - centred around M.A.G.I.C (Music, Arts & Entertainment, Games, Interests and Community).
Our philosophy is to empower people to live their passions in a safe place, with relevant engagement, genuine transparency and a democratised value system.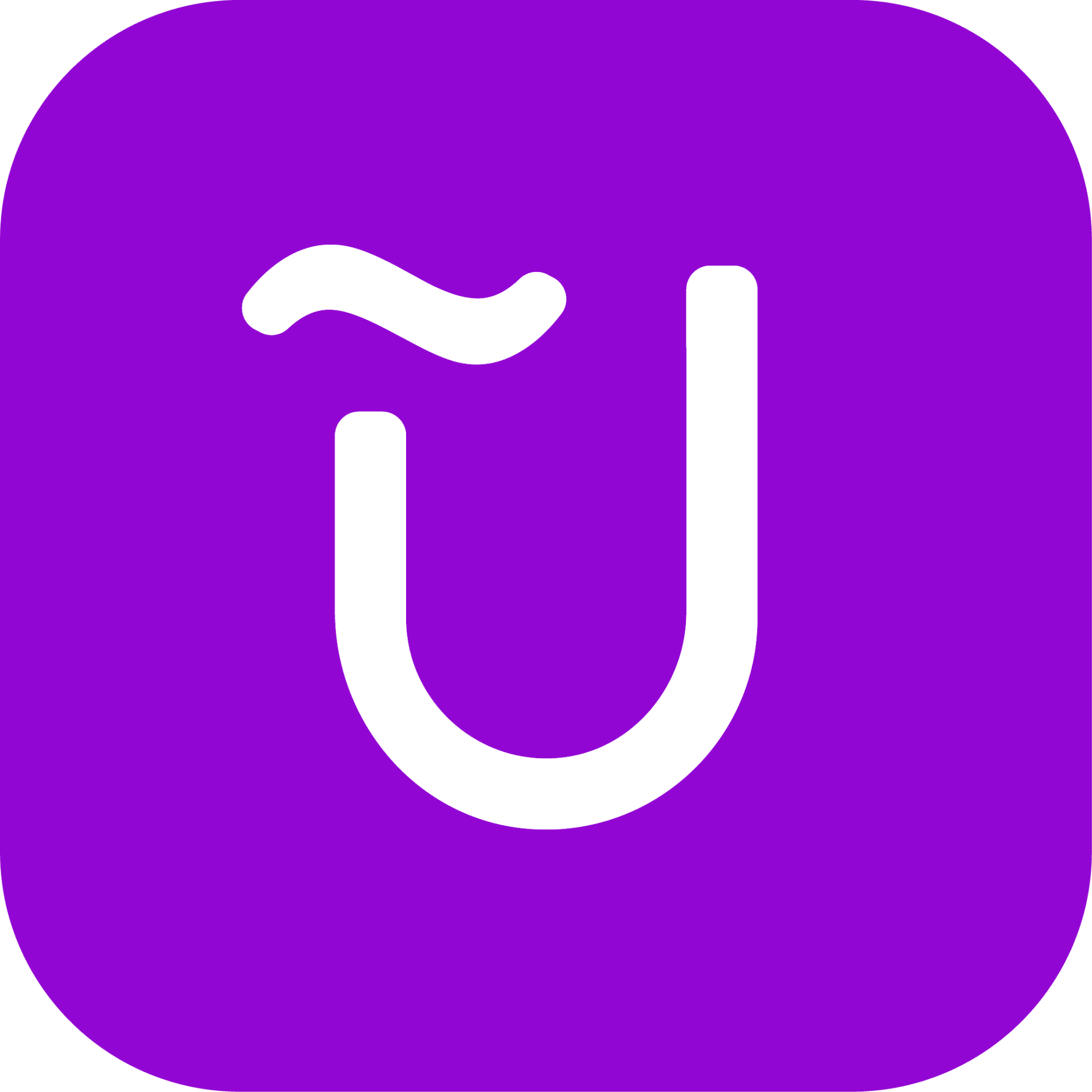 Currently we don't have any open positions.